Staff at the SDSU Department of Chemistry and Biochemistry
These are the people who actually keep the Department of Chemistry running.
Office Staff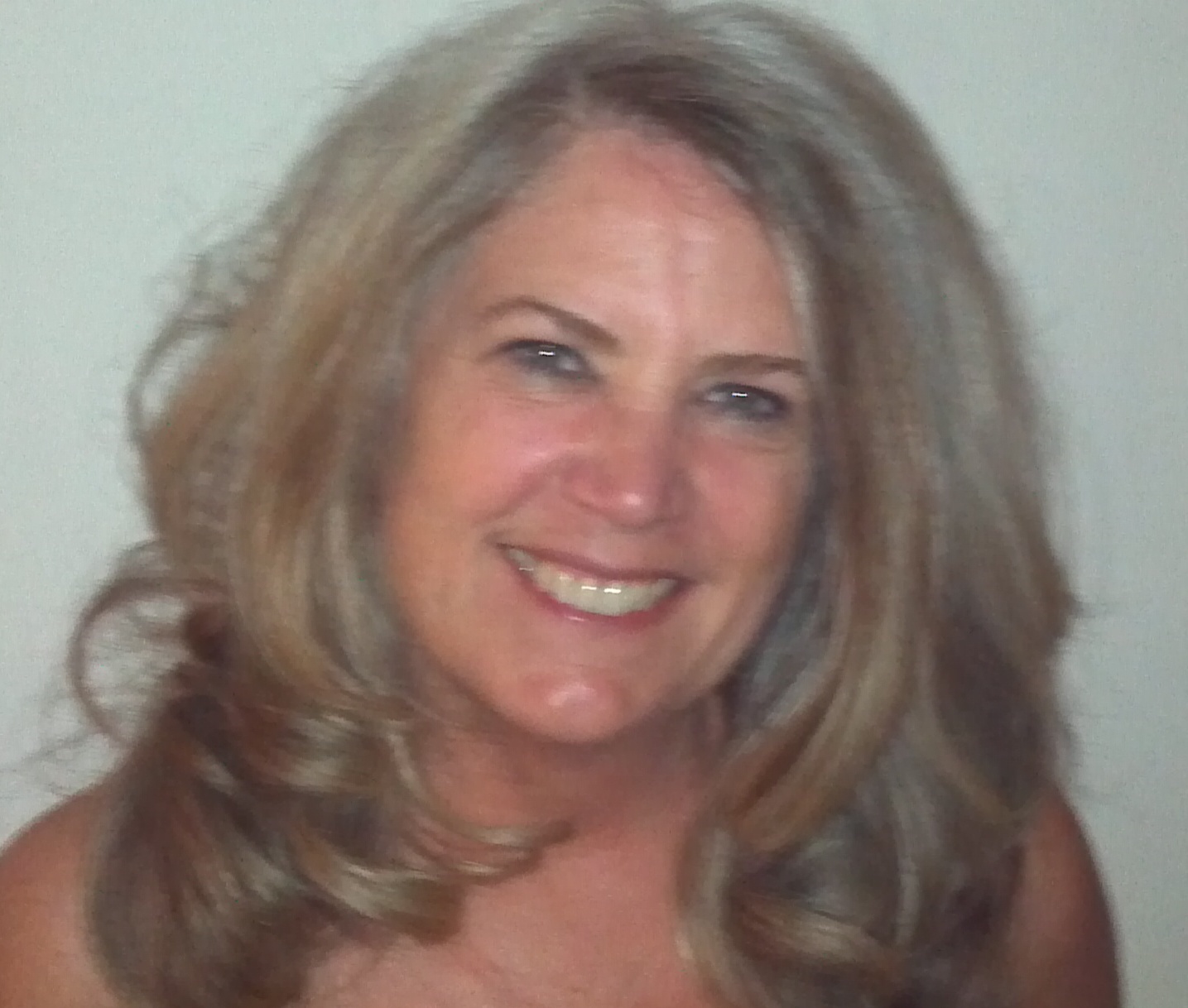 Gayle Anderson
Office Manager
Gayle.Anderson@mail.sdsu.edu
GMCS-209;
619-594-4418
Gayle is responsible for overseeing office
matters regarding the Department.
Refer an issue to the Chair
Student Grievance Procedures
Class scheduling
TA assignments
Lecturer and Student contracts
Faculty/Grant contracts
Academic Transaction Forms
RTP process
Faculty travel
Commencement Coordinator
Special Study Grades
Faculty/Staff Attendance
HR issues
Evening Exam/Review Session Reservations
Instructional Student Assistants (hiring process)
Faculty Searches
Chemistry Scholarships
Please see Irene for the following:
Graduate Admissions Assistant
Key issue
Distribution of special study add codes
Holiday Party/Summer BBQ
Fac/TA evaluations
Room reservations (for CSL 508 and GMCS 217)
Seminar Coordinator
Adjunct appointments
Distribution of parking permits
Ken Long
Business Manager
klong@mail.sdsu.edu
GMCS-213A; 594-4843
Ken is responsible for financial matters regarding the Department.
"I am a graduate from the University of California at Santa Barbara (1977) with a bachelors degree in chemistry and a bachelor's degree in pharmacology. I began working in the SDSU chem dept in November of 1977 as a student assistant. At the time, I was enrolled in the SDSU MBA program with a concentration in Management. I began full-time employment in September of 1978 as I was about to get married and thought that I should have a "real" job. My intention was for this to be a temporary position until I finished school. I fulfilled the second portion of that goal when I completed the course work towards the MBA degree shortly thereafter. The "temporary" aspect of my stay here has since taken on a more geological sense." (more)
Instructional and Technical Staff
Mark Gelle
Organic Storeroom Supervisor
mgelle@mail.sdsu.edu
CSL-505; 594-6288
Mark runs the stockroom that furnishes materials to many of the research labs and all of the organic laboratory courses, including Chem 232L and 432L.
Marcia Godinez
Freshman Labs Storeroom Supervisor
mgodinez@mail.sdsu.edu
CSL-531; 594-4725
Marcia runs the stockroom that furnishes materials to all of the lower division laboratory courses including Chem 100, 102, 200, 201, and 202, serving some 800 students each semester.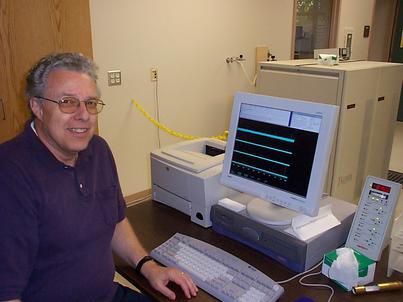 F. LeRoy Lafferty
NMR Facility Director
"F. LeRoy Lafferty" <flafferty@mail.sdsu.edu>
CSL-225A; 594-5989
LeRoy keeps all the Department's NMR spectrometers (600 MHz, 500 MHz, and 400 MHz) operating, and assists students and faculty with data acquisition and analysis.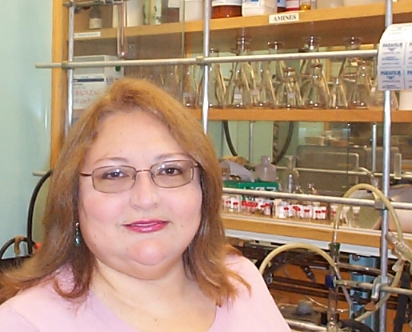 Maria Penalosa
Solutions Storeroom Supervisor
mpenalosa@mail.sdsu.edu
CSL-504B; 594-6748
Maria, in the room across the hall from the organics stockroom, prepares solutions needed for the teaching labs and keeps a steady solvent supply available for the research labs.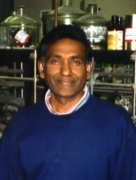 Ratnasamy Somanathan
Analytical Instruments Supervisor and Organic Labs Coordinator
rsomanathan@mail.sdsu.edu
CSL-229A; 594-5264
Sam coordinates section assignments and supervises the teaching assistants for Chem 231 and 431, and is in charge of the following analytical instruments:
LCQ-Finnigan LC-MS, CSL-229
Saturn 2000 GC-MS, CSL-229
Nicolet 1700 FT-IR, CSL-229
HP 6890 GC, CSL-222
Carey UV-vis, CSL-222
HPLC, CSL-222
Polarimeter, CSL-233
Equipment Support Technician and Machinist
IT-108; 594-6510
This position is responsible for:
design and/or fabrication of research/teaching equipment from metals, plastics, or wood;
vacuum pump maintenance or repair;
assistance with a mechanical problem in one of the labs or offices;
access to the machining, sheet metal, and woodworking tools in the Chemistry Shop.