Research in the Department of Chemistry and Biochemistry
Please see the Faculty Directory for more information on each faculty member's research focus and current publications.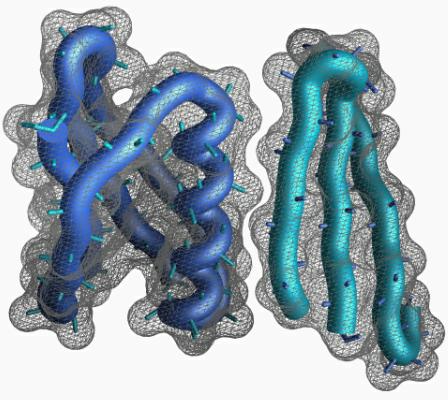 Biochemistry at SDSU
Research in the Biochemistry group -- our fastest growing division in SDSU Chemistry and Biochemistry -- presently includes studies of the following.
Apply to graduate school at SDSU!
---