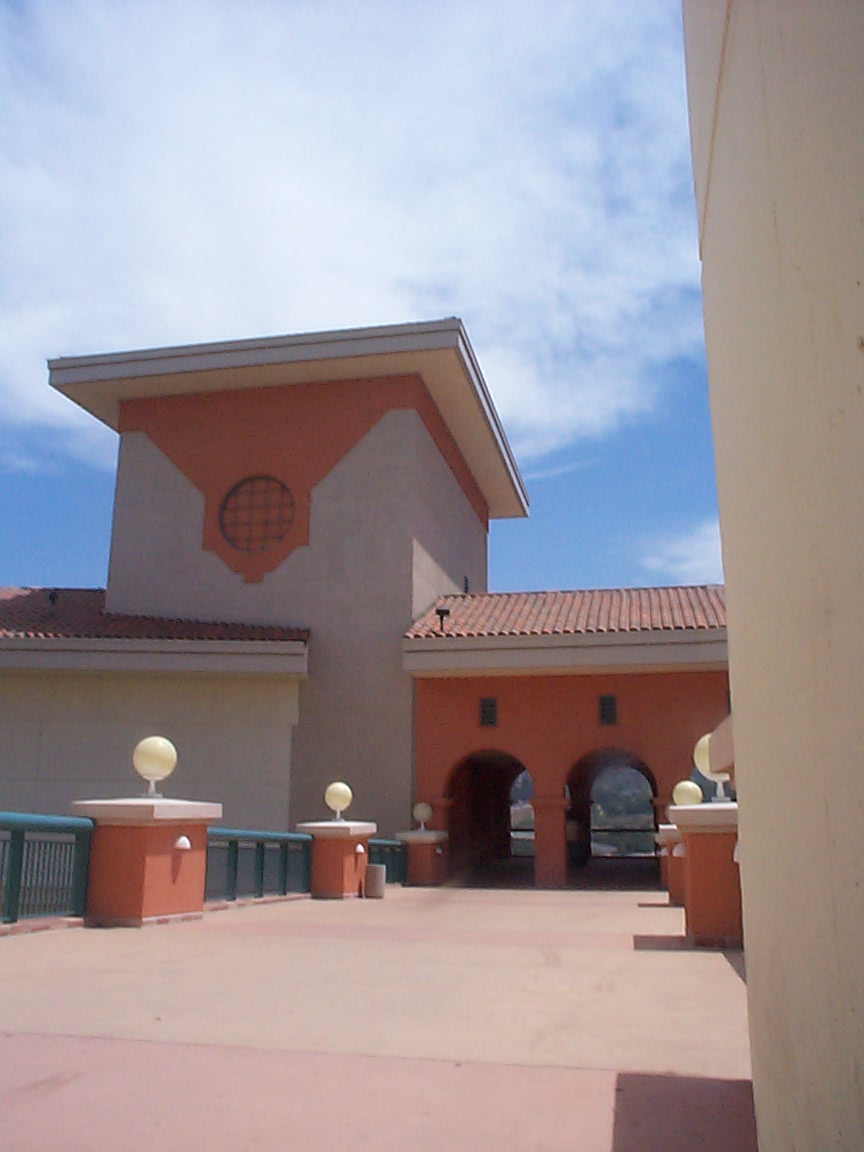 Job, Internship, and Scholarship Opportunities in Chemistry and Biochemistry
To list a job or internship postion on this page, please email flyers/announcements directly to the web editor; please include an estimate how long you would like the posting to appear.
Intern Positions at Takeda Pharmaceuticals
Takeda California has two internship positions available. Please see position announcement 1501130 and position announcement 1501131 for information.
---