Research in the Department of Chemistry and Biochemistry
Please see the Faculty Directory for more information on each faculty member's research focus and current publications.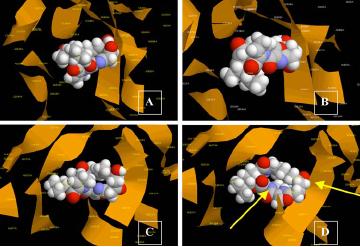 Organic Chemistry at SDSU
The study of organic chemistry at SDSU spans the development of new methodologies, synthesis of organometallic and organoboron compounds, bioorganic photoactivity, and catalysis. Research groups in this area at SDSU are listed below.
Apply to graduate school at SDSU!
---